Updated on 2022-12-29: RansomHouse claims Vanuatu
The RansomHouse ransomware cartel has claimed the ransomware attack that crippled the network of the Vanuatu government for the past few weeks. Read more: Vanuatu ransomware attack claimed by RansomHouse
Updated on 2022-12-01
The RansomHouse ransomware gang attacked the Keralty multinational healthcare provider, impacting IT operations, websites, and scheduling of medical appointments. Read more: Keralty ransomware attack impacts Colombia's health care system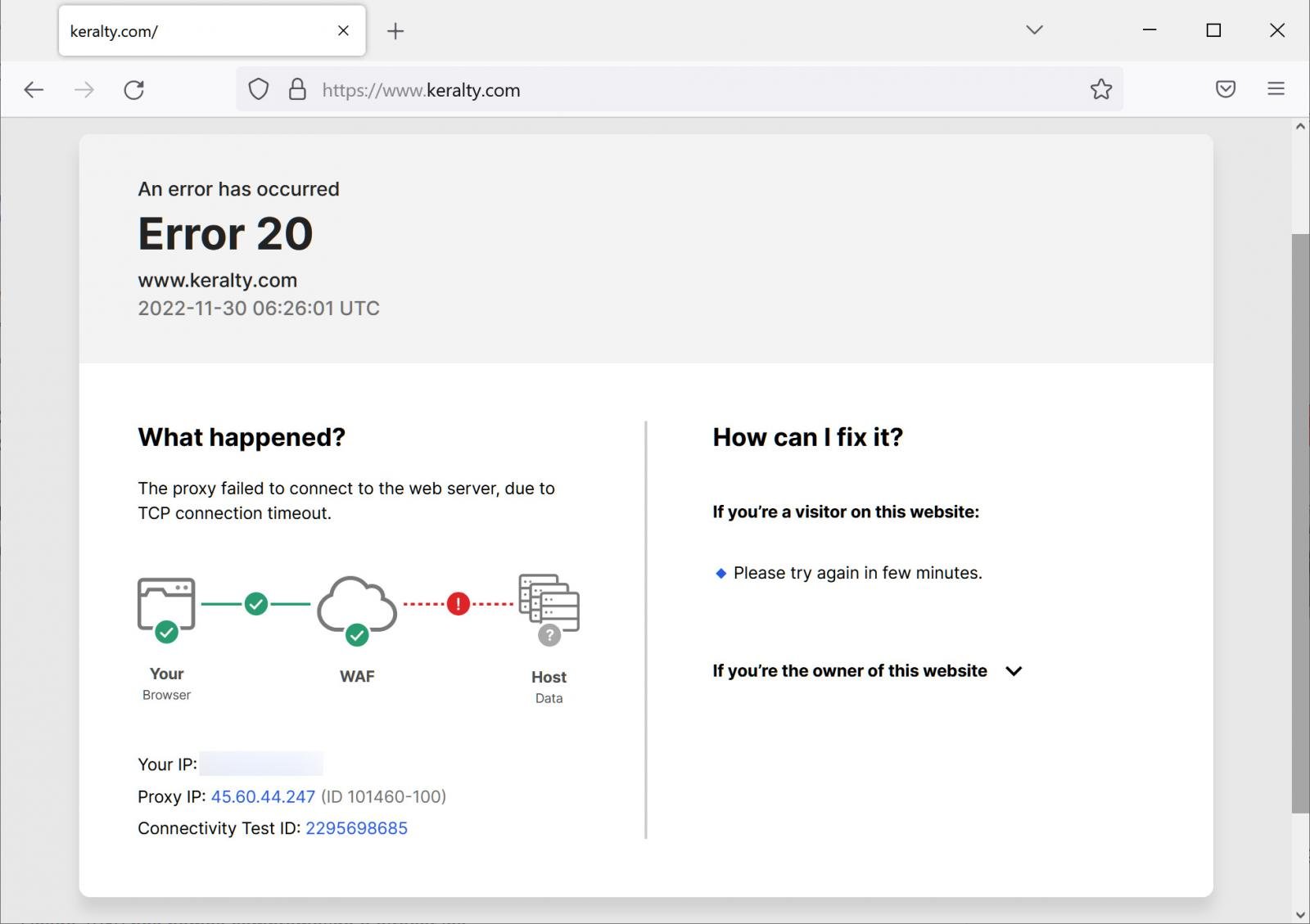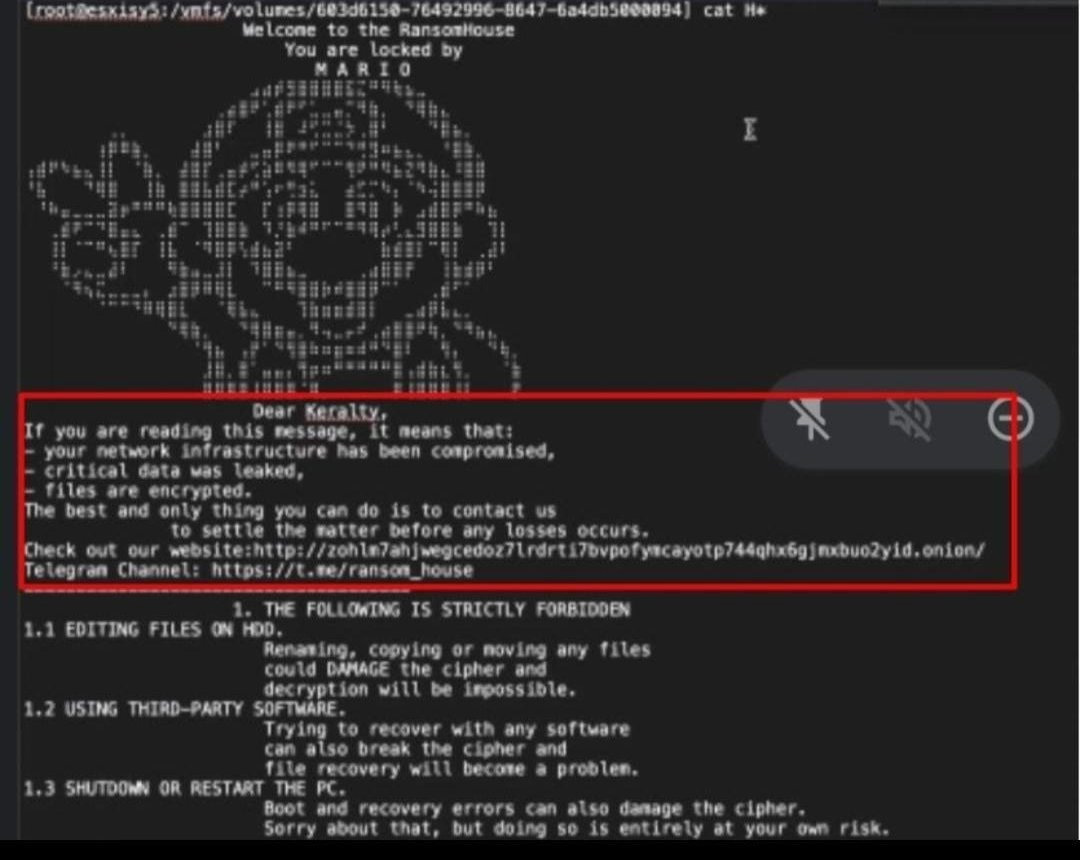 Updated on 2022-10-10
The RansomHouse group added ADATA to its data leak site, claiming to have stolen 1TB of documents in an earlier cyberattack. The Taiwanese chip maker denied all claims. Read more: ADATA denies RansomHouse cyberattack, says leaked data from 2021 breach
Updated on 2022-10-09: ADATA update
Chipmaker ADATA denied that it suffered a security breach after earlier this week, the RansomHouse extortion group leaked a trove of files it claimed to have stolen from the company. ADATA said the leaked data was the same that was stolen in a ransomware attack last year.
Overview: Suspected ADATA breach
The operators of the RandomHouse data extortion group claimed on early Wednesday to have breached Taiwanese hardware vendor ADATA. If confirmed, this would mark the second time the company gets hacked after suffering a ransomware attack by the RagnarLocker gang last year. Read more: Adata Attacked by Ragnar Locker Ransomware Group, Data Reportedly Stolen
Updated on September 2022
According to a Recorded Future report, the semiconductor industry, including giants like NVIDIA, Samsung, and AMD, faced eight cyberattacks—five ransomware attacks and three extortion attempts in 2022. While the ransomware attacks were launched by the LockBit, Cuba, and LV groups, the extortion attempts involved Lapsus$ and RansomHouse. Read more: Semiconductor industry faced 8 attacks from ransomware groups, extortion gangs in 2022
Updated on June 2022: Shoprite incident
Shoprite, one of the largest supermarket chains in South Africa, has been hit by the RansomHouse ransomware group, according to The Record.
Overview: RansomHouse
Threat intelligence company CyberInt has published a report on a new data extortion group that was first seen earlier this year and calling itself RansomHouse. The group has one of the longest and more detailed terms of service of any extortion group that was seen operating over the past few years.