Processing invoices can be challenging – lots of numbers and text if you do it yourself. Plus, consider the risk of typos, which can ruin calculations and final results.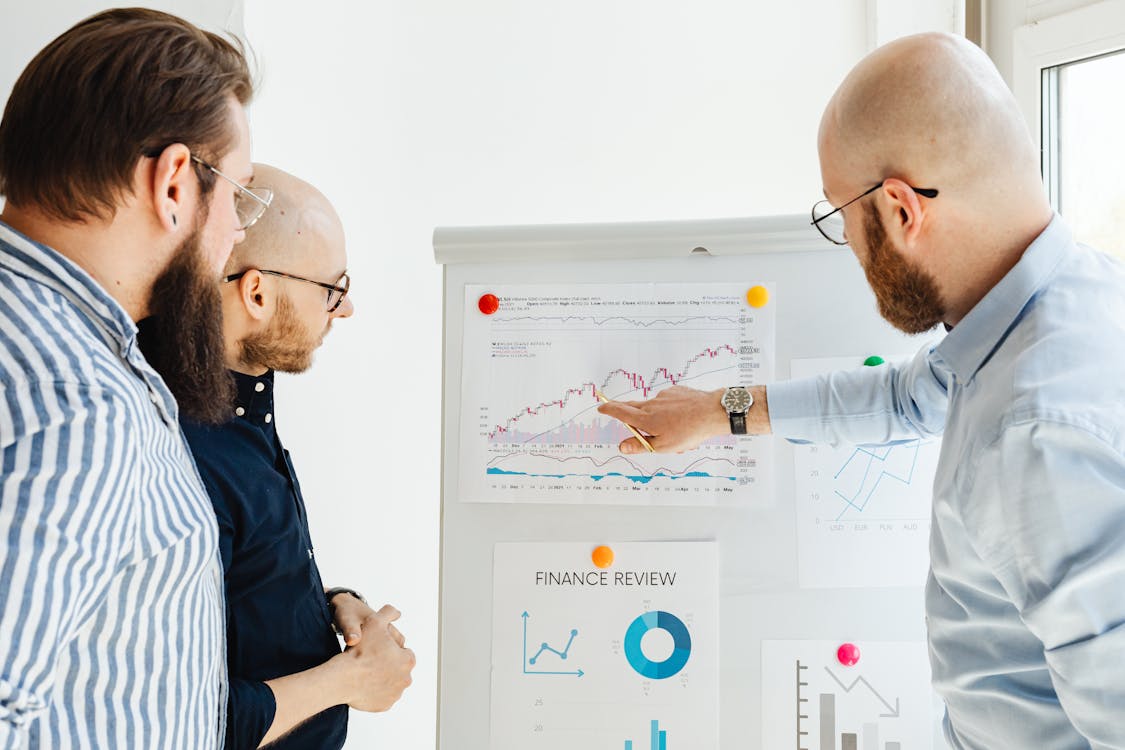 When it comes to small and medium businesses, they may receive many such invoices daily. Processing these invoices manually can be time-consuming, leaving room for many mistakes. On top of that, you may have to hire skilled employees to ensure accuracy. In turn, this will cost you a lot of money. Finally, when you encounter a mistake, checking it manually can be pretty time-consuming.
Fortunately, there are ways to overcome it. But before digging deeper, what is invoice data extraction?
Content Summary
A few words about invoice data extraction
Choose the system
Integrate the extractor into the API
Make sure you trial everything first
Get the subscription
Conclusion
A few words about invoice data extraction
Invoices are part of every business's life. You need invoices for all the supplies and goods you purchase, but you also send invoices later. Most of these things are read, and data must be inserted into different documents – usually done manually.
It takes time. More importantly, too many invoices will inevitably cause mistakes, which is perfectly normal. Wrong calculations will lead to inaccurate results. Besides, the larger your business is, the more data is required. Again, automation seems to be the future in every industry out there.
The process can be fast and efficient by using a data extraction platform. Such systems will extract vital information, regardless of the layout, before inserting it into documents. It is quick, efficient, and less likely to make mistakes.
Scan or take pictures of the invoices, and the program will take all the required details. It is much easier than writing everything by hand or inputting data into the software. Furthermore, if the invoice is clear, there should be no mistakes.
Here is how to do it, whether you deal with food, NFT stocks, or anything else.
Choose the system
There are quite a few systems out there that can help. Obviously, some of them are better than others. They provide more features: the possibility to read different invoice formats and layouts, and top-notch customer service.
Affinda is among the front runners because it requires no experience or major setup. Even if this is the first time you automate a process, chances are you will get used to it in no time – good customer service, too.
Feel free to try out a few different options to find something suitable for your business, though.
There are more things to pay attention to, and your business needs should be your main priority. But at the same time, you want an accurate piece of software. You do not want to double-check it five minutes after each extraction.
Integrate the extractor into the API
Whether you run a small business or a large corporation, the necessity of an invoice extractor will make things relatively simple to understand. While not always a general rule, most programs are integrated into the API or your current accounting software.
Normally, you would need an experienced developer for this integration, but this makes programs like Affinda so popular – anyone can integrate them by following a few simple steps. It is a straightforward installation with no experience required.
Make sure you trial everything first
Avoid invoice extractor with no free trials or anything similar. You want to try out the software before committing to it, whether you must pay monthly or make single payment upfront. You need to ensure it can match your business needs.
The biggest worry is a fair data extraction algorithm. You want to ensure details from the invoice are correctly extracted rather than double-check each invoice in the process. To do that, try out comparison software.
You can now compare PDF and Word documents within minutes only. Some portals allow you to copy and paste the results and ensure they are identical. Some others allow you to update PDF files, other formats, and even pictures.
Most of these programs are made to avoid and check for plagiarism, but you can also use them to double-check check your invoice extraction software is doing the right job.
Get the subscription
Once you are happy with the result, you can commit to the subscription. There are many different subscriptions out there – it depends on the software you choose. Ideally, you want something you can get out easily – such as a monthly subscription or a classic one-off payment.
On the same note, ensure the features match your business needs. Investing in bells and whistles that your business does not need is pointless. Please pay attention to your company's scalable profile, as you may need them later.
Conclusion
In short conclusion, invoice data extraction is a thing of the future. Doing the accounting yourself will give you more time for more important things regarding your business. If you have an accounting department, you will have fewer mistakes and perhaps some financial savings.
Author's BIO: Lori Wade is a journalist and content writer from Louisville. Lori creates news and informative articles about HR, recruiting, and employee productivity. You can find her on LinkedIn.