SoftOrbits MP4 Downloader is a powerful and user-friendly software designed to simplify the process of downloading YouTube videos in high-quality MP4 format. Whether you're a Windows or Mac user, this versatile tool caters to your needs.
In this comprehensive guide, we'll explore the features and benefits that make SoftOrbits MP4 Downloader the top choice for video enthusiasts.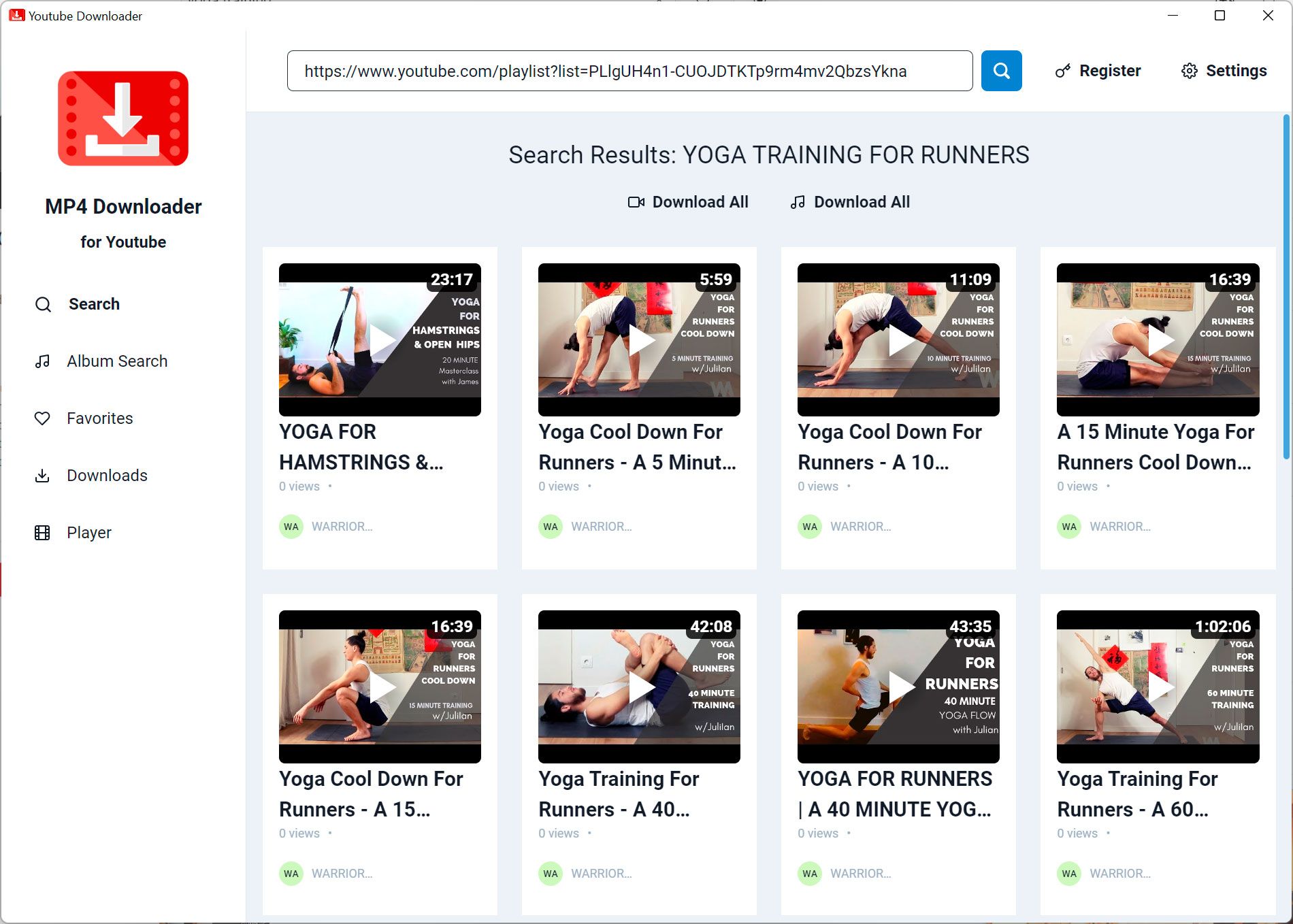 Key Features
Easy MP4 Downloads: SoftOrbits MP4 Downloader makes downloading your favorite YouTube videos a breeze. With its user-friendly interface, you can swiftly and effortlessly grab videos in MP4 format.
Multiple Resolutions: Enjoy videos in the quality you desire. The software supports a range of resolutions, including 4K, 1080p, 720p, 480p, and 360p, ensuring you get the best viewing experience.
Batch Download: Save time and effort by downloading multiple videos at once. SoftOrbits MP4 Downloader allows you to queue up several videos for simultaneous downloads, making it a perfect choice for video enthusiasts.
Wide Format Support: Beyond MP4, the software also supports various video formats like AVI, MOV, and MPG, as well as multiple audio formats including MP3 and AAC.
Customizable Output: Tailor your downloads to your preferences. SoftOrbits MP4 Downloader lets you adjust video resolutions, audio bitrates, and more to meet your specific requirements.
Preview Feature: Ensure video quality before downloading. The software offers a preview option, allowing you to review videos to make sure they meet your standards.
User-Friendly Experience
SoftOrbits MP4 Downloader is designed with user-friendliness in mind. You don't need technical expertise to use it effectively. It's lightweight and won't hog your computer's storage space. Its intuitive interface ensures a smooth and hassle-free experience.
Regular Updates
To keep up with the ever-evolving digital landscape, SoftOrbits MP4 Downloader is regularly updated. This means you'll always have access to the latest features and bug fixes, ensuring a seamless video downloading experience.
Conclusion
SoftOrbits MP4 Downloader for YouTube is your all-in-one solution for downloading and enjoying YouTube videos in MP4 format. Whether you're on Windows or Mac, this software simplifies the process, offering customization options and support for various formats. With its user-friendly design, it's perfect for users of all levels. Say goodbye to the limitations of online streaming and hello to uninterrupted video enjoyment with SoftOrbits MP4 Downloader. Download it now and unlock a world of YouTube videos at your fingertips.
Download: SoftOrbits MP4 Downloader for YouTube
Exclusive license key: MP41-AJLNT-SAYBE-UEMHX
Note: You can register it by going to REGISTER from within the main program window. Enjoy!