More SEO tools and options are added to provide you with valuable insights and guidance in order to simplify and streamline your SEO efforts, especially if you are doing SEO for franchises. The right SEO tools can transform your strategy, keep track of the latest tool, learn more about what people are searching for, how to create content, and offers to align with customer behaviors. This article outlines the 12 best SEO tools that are worth for your brand to try.
Content Summary
Exploding Topics
MobileMoxie SERPerator
Bulk Google Rank Checker
CanlRank
Sitechecker
Searchresponse.io
Zyppy.com
Reddico
Keywordinsights.io
Thruuu
Contenteum
Super convenient for creating SEO and social media content. Suggest the latest content that can bring engagement.
Checks Mobile rankings by address rather than a city, state, or zip/postcode. See mobile search results as if you were standing in a specific address.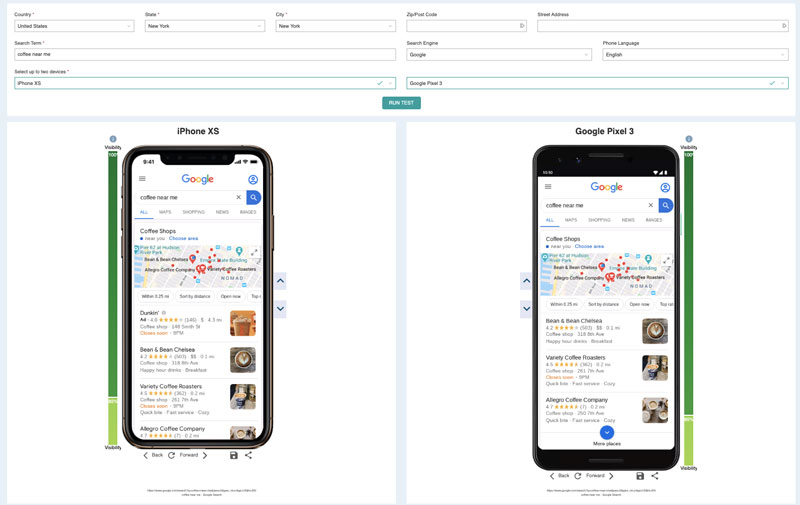 See how well your website is performing in search. Retrieve the rankings for your domain and your competitors for any given keyword.
Shows big opportunities in terms of where to get links from. Shows where you are missing out on optimization and ways to improve.
Analyses search performance daily and update to-do list for website content, website rankings, or backlinks. Have access to one dashboard with all important statistics for all websites.
Find questions people ask about your brand by performing searches against PAA 100 M+ questions. Find questions relevant to your topic and see them ranked based on popularity.
Track all your title changes and measure organic clicks. Evaluate traffic performance against machine learning predictions.
Explores data from numerous sources and provides actionable insights. Does competitor analysis extra search capabilities.
Know which keywords you can target a single page with. Know which keywords need to be broken into multiple pages.
Get comprehensive insights about your competition content. Understand why certain pages are ranking first and what content gap you could fill.
Creates SEO content briefs that are ready for use. Generates topics and keywords in seconds and cuts down on research times