Online security is a matter that is mainly discussed as the concern of business entities and public institutions; however, private users can also experience cybercrime. The advent of online education, especially since the start of the COVID-19 pandemic, made students even more susceptible to cyberattacks that could jeopardize hours or even months of work in just one click.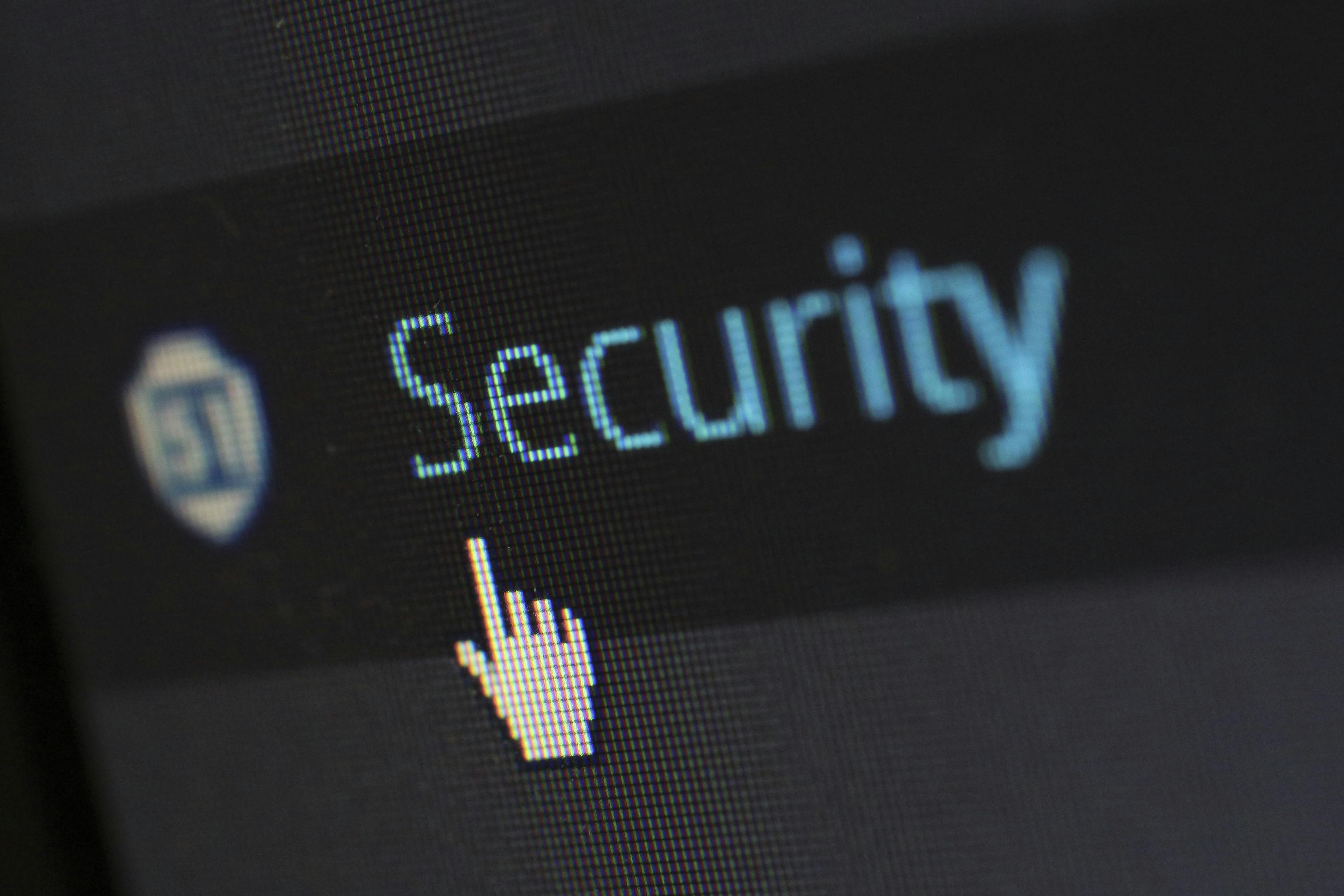 Content Summary
Loss of data
Brief tips on recovering data after loss
The risk of unprotected websites
Accidental power outages or high voltage surges
Phishing links
Conclusion
A vast number of students are unaware of the doorways they leave open for attackers or the risks of going to an unprotected website to search for information. We analyzed the latest academic trends and came up with several reasons why online protection for students is a priority.
Loss of data
Thanks to cloud services such as Google Drive and others, students can share data, collaborate on group projects, and store their work on the cloud for more comfortable access and management. This leaves room for numerous security threats, especially if the user information is not well protected. A few years ago, thousands of Google accounts got hacked which allowed the people who acquired the information to prevent rightful account owners to access their data.
The infamous 2011 breach made thousands of students unable to reach not only their emails but also all the data that concerned their education. Hundreds of academic assignments were gone forever for those that haven't kept a copy of their work on a hard drive or some other offline storage.
Brief tips on recovering data after loss
Regularly backup your data so you can always recover lost files instantly. In case you lost your password and can't access files on cloud, use your phone number or email address to receive password reset instructions, and regain control. In case loss of data caught you too close to your English essay deadline, you can always search for legit assignment help in Canada, UK, US, or any other version of English and try to retain control over your data later. In case of hardware malfunction, there are professionals who could extract data from broken hard drives.
The risk of unprotected websites
Searching for information necessary for a history essay or some other academic tasks can lead to all sorts of online sources. Secure online platforms use the HTTPS protocol to encrypt information transfer between the user and the server, however, some websites have poor, or no security measures installed.
The use of security measures is not regulated by a government standard, which makes the level of security on each platform an arbitrary decision of the site owner. If a college student uses a credit card to pay for a service on a platform that doesn't protect user information from a third party, there's a high risk of letting everyone who's interested know sensitive banking info that can later be abused. The same goes with passwords and emails, everything that goes through an unsecured line is at risk of getting stolen by cybercriminals.
Accidental power outages or high voltage surges
Nowadays, many software solutions include the autosave feature that prevents losing any unsaved progress in case of sudden power issues or accidental shut down. However, there's a lot of video and audio rendering software that requires time to process data and this is where a stable power supply is essential.
The best way to prevent power issues on a computer and save data from getting lost before the system shuts down is to get a UPS device. This is an electrical device that keeps the power at a constant level that's safe for the computer. An uninterrupted power supply prevents computer hardware malfunction, so the risk of hard drive failure is diminished. Moreover, UPS devices feature a power bank function that allows users to keep working and save current progress until the power issue resolves. High-quality UPS devices have the capacity to keep the computer running for several hours, which is lifesaving during online lectures or presentations.
Phishing links
Cybercriminals often use emails to send out links to phishing sites in order to acquire user information or even install ransomware. A student could get an email that appears as if it comes from a friend or a teacher with an invite to click on a provided link that usually looks like a website you trust and often looks like a trustworthy online platform. Recently, NBC reported that nation-wide ransomware attacks had more than 1200 K-12 students have their personal data offered for sale on the dark web
Absent proper virus detection software, a student could click on a link and install ransomware that would encrypt all the data stored on the computer, leading to loss of all data stored on the hard drive unless the victim pays a certain price.
Conclusion
It's difficult to imagine a device without internet access these days, which is as convenient as it is risky. Students rely on computers and digital technology now more than ever, which is exactly why appropriate security measures should always be a top priority. New threats are appearing almost every day, so keeping up with the latest security trends allows students to protect both their academic work and private data while studying or searching for information sources.