Charming Kitten OpSec mistakes
PwC researchers published a report detailing the operational security (OpSec) mistakes of Charming Kitten (APT35, Yellow Garuda), an Iranian APT known for making such mistakes for years.
[Updated on 19 September 2022] Iranians went on a U.S. ransomware rampage, DOJ says
Three Iranian hackers with ties to the Iranian government, known as Charming Kitten or APT35, have been charged by U.S. authorities.
APT35 attacked hundreds of organizations, including a domestic violence shelter and power companies in the U.S., and others around the world. The hackers broke in and used Microsoft's encryption tool, BitLocker, against victims' data. The DOJ says the hackers were seeking financial gain as a side hustle to their main activities supporting the Iranian government, which Secureworks detailed their activities and infrastructure in a lengthy blog post. The Treasury sanctioned the hackers, and the front businesses they worked for, and even the NSA got in on the announcement. See, isn't it nice when all of government works together nicely?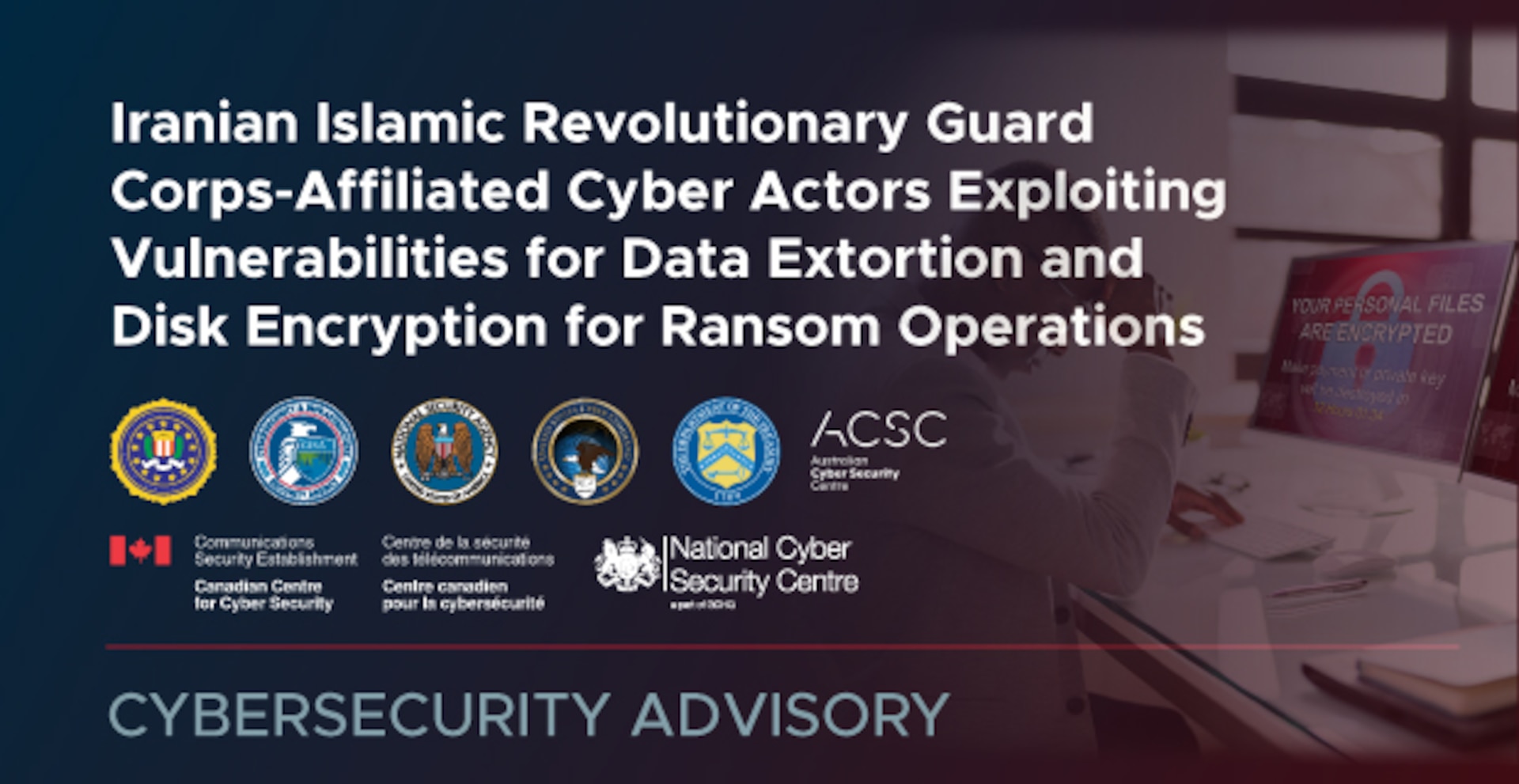 Read more in
NEW: US sanctions #Iran–#IRGC #cyber actors for #ransomware attacks @USTreasury says the actors "launched extensive campaigns against organizations & officials across the globe, particularly targeting US & Middle Eastern defense, diplomatic, & government personnel" pic.twitter.com/rEbDorMWIt

— Jeff Seldin (@jseldin) September 14, 2022