Ericsson will enable the sale of managed IoT connectivity for global CSP (communications service provider) partners on Amazon Web Services (AWS) Marketplace. Read more at ericsson.com > Simplifying the purchase and deployment of cellular IoT connectivity
Mitsubishi drivers in the USA can schedule and manage service appointments at dealerships from the My Mitsubishi Connect app with the integration between the Aeris Mobility Services and Dealer-FX's One platforms.
Semtech is collaborating on Amazon's Sidewalk network with crowd-sourced LoRa platform that can simplify device setup, extend the range of a home network to connect smart home products for low bandwidth IoT applications and provide limited functionality even when devices fall offline. Read more at Semtech Press Releases > Semtech and Amazon Collaborate to Provide Low Power Connectivity for Consumer Applications on Amazon Sidewalk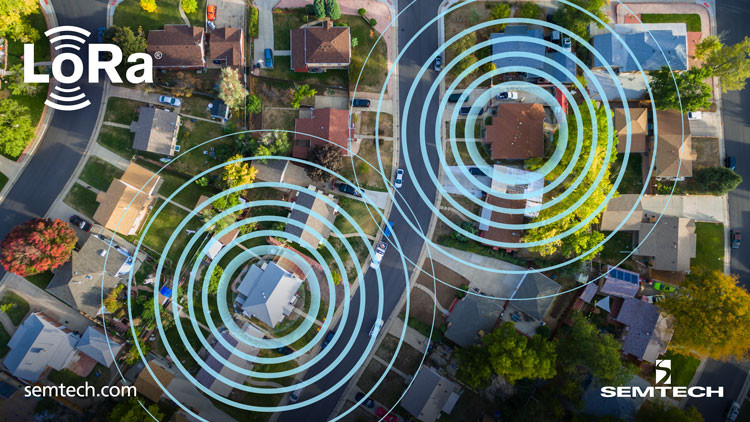 Vodafone IoT helps Landis+Gyr bring its utility customers cellular IoT services through the L+G Gridstream Connect service open access to more than 400 networks in 180 countries using a single subscriber identity profile. Read more at Vodafone company news > Vodafone Business and Landis+Gyr make energy management smart with the Internet of Things
Cube Infrastructure Managers has acquired a majority stake in Heliot Europe, the owner and operator of the Sigfox 0G networks in Austria, Switzerland and Liechtenstein, and the Sigfox's 0G network in Germany. Read more at Cube Infrastructure Managers News > Sigfox and Cube Infrastructure Managers announce major partnership in IoT infrastructure (PDF)
Taoglas has introduced a range of antennas supporting the latest Wifi 6 standard, which increases speed, efficiency and data transfer compared with previous wifi standards and can reduce congestion in heavy bandwidth areas. Read more at Taoglas news > Taoglas Announces The Most Comprehensive Portfolio of Next Generation Wi-Fi 6 Antennas
Intel backs movement to encourage more girls to take up careers in engineering, including in artificial intelligence and IoT fields. The Million Girls Moonshot movement is organised by the Stem Next Opportunity Fund (legacy organisation of the Robert N Noyce Foundation) and the Gordon & Betty Moore Foundation. Read more at Intel Newsroom > Intel Foundation in 'Million Girls Moonshot' for STEM Diversity
Ordr has announced Ordr IoT Discovery Program to uncover shadow IoT devices and their corresponding risks.